++++++++++++++++++++++++++++++++
---
++++++++++++++++++++++
2022
++++++++++++++
In Association with
Heritage Event Company
Tulsa Postcard Show will be part of the
HUGE
Vintage Tulsa Show
Tulsa Oklahoma
CourthouseSquare presents:
Tulsa Antique Postcard and Paper Show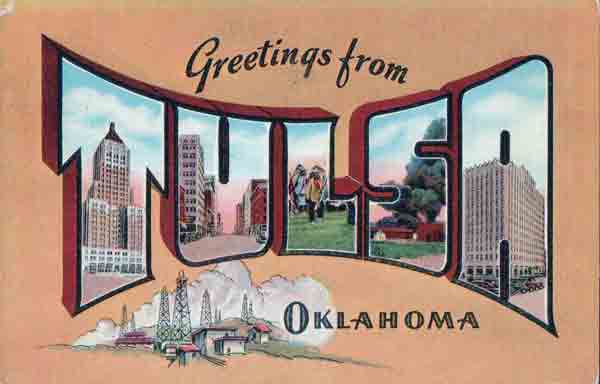 February 18,19,20, 2022 (Fri-Sat-Sun)
Exchange Center Building
At Expo Square
4145 East 21st Street, Tulsa OK 74114
(TULSA FAIRGROUNDS)
Our Greater Tulsa Postcard and Paper Show(in its 23nd year) is joining Heritage Events Company Vintage Tulsa Show
Over Twelve Years in Tulsa!
The Largest Antique Show in Oklahoma
Admission
Early Bird Buying: $15, Friday 2/19/2021, 9am-Noon
Regular Hours
Friday 2/18/2022 Noon-6pm
Saturday 2/19/2022 9am-6pm
Sunday 2/20/2022 10am to 5pm
Adults: $8.00
Children 9-12: $4.00
Children 8 & Under: Free
ALL Tickets Valid for Entry All Weekend
Free & Plentiful Parking
(One Admission covers both shows, all three days)
We are following current state regulations for Covid safety at all of our events. 
Many of Your Favorite Postcard, Paper, Photo Dealers/collectors will be there!
Call or Text to: 417-389-1512
jmtaylor@ipa.net or Postcards@courthousesquare.net
Our Postcard/Paper Area will be Featuring all ages and prices of collectable postcards, postal history, first day covers, antique and collectable books, ephemera, collectable paper, and related items from top postcard and paper sellers.
(The Antique show is huge, sells out, and draws thousands of visitors every year. We are very proud to be able to bring our postcard show to be a part of this event.
##################
#####################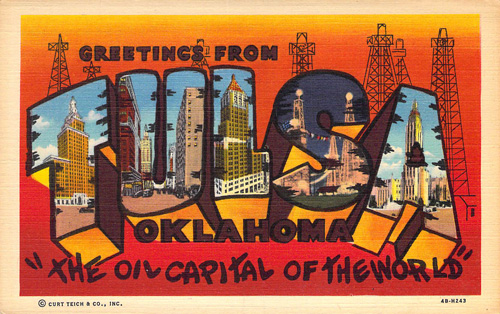 ______________________________
Visit us on the web at
Click Here to Return to CourthouseSquare.net Home Page

Courthouse Square Antique Postcards

Jim Taylor

P.O. BOX 399 -NEOSHO, MO - 64850
417.451.3463 - 417-389-1512 (direct and text)

postcards@courthousesquare.net

We produce postcard and paper shows, sell postcards, reference materials and archival supplies.

Member

CourthouseSquare.net

NEW! Sign Up Now for our Free Online Newsletter

Postcard News From Courthouse Square

Click here.

OR Send a blank email to: join-Postcards@list.courthousesquare.net.

---

Browse our Current Online Auctions

Postcards@CourthouseSquare.net

©2000-2021, JMT Enterprises. REPRODUCTION OF THE CONTENTS OF THIS PAGE IN PART OR WHOLE, IS EXPRESSLY PROHIBITED.

All Rights Reserved.

This site was created and launched by Jim Taylor. For information email me at jmtaylor@ipa.net